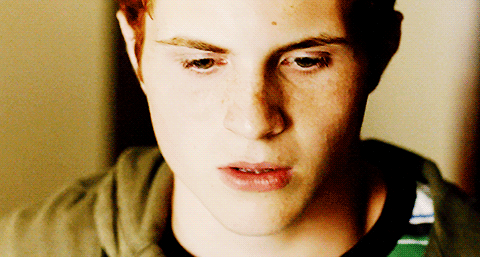 Cornelius Truman



Birth Faction

Candor

Transfer Faction

Erudite

Birthday

April 23nd

Handedness

Right

Hair Color

Red

Eye Color

Green

Weapon of Choice

The dictionary/words

IQ Level

116

Job

-
Cornelius was born to Candor parents, and was raised (obviously) in truth. He was often found in the closest library around, much to the dismay of his parents, who slightly disliked Erudite, even if they provided Candor some technology. They hoped he did not turn out to transfer into that Faction, thus they forbid him to check out anymore books.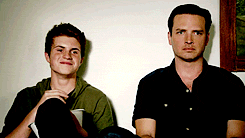 Cornelius found a way around the rule- and he did not check out any books. He continued to expand his knowledge outside of school, and by the time his aptitude test came, he was more Erudite than anybody expected him to be. He stayed after school in the science labs and conducted his own experiments and so fourth.
He always had a feeling he did not belong in Candor- and was glad to leave. Even before the aptitude test, he knew what he was going to choose- Erudite.
Personality
Edit
Cornelius, nicknamed "Corn" by the people in his school, is an intelligent loner. Often preoccupied with homework and reading, he usually does not pay attention to anything else. When called upon to do something, he does it, if the reason of doing that thing is logical. He can also be persuaded to do something, if the reasons are logical. Even though he was born in Candor, he tends to lie left and right about certain topics. If his parents, or any other adult tells him to do something that he does not find reasonable, he will always find a loophole in what they said- so he can do what he wants.